Ebert Appraisal Service
As licensed appraisers, we have the education and credentials to give you the type of credible home value opinions that banks and national lending institutions require for home loans. With years of experience under our belt, we're more than ready to accept assignments pertaining to practically any type of real estate.
Call us today at 970-453-2199.

Frequently Asked Questions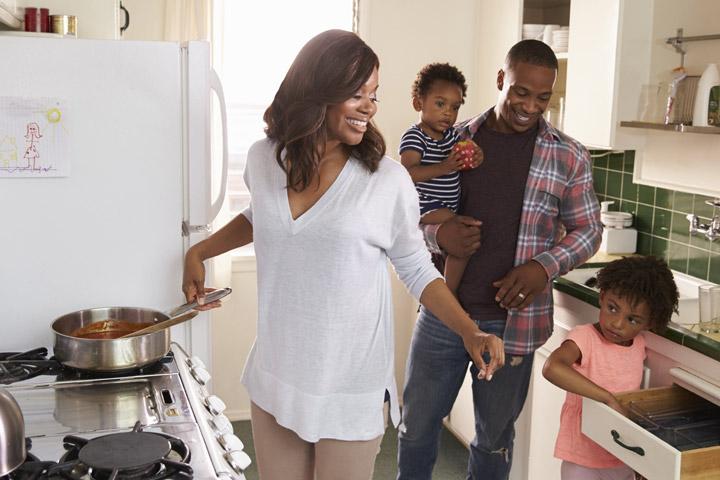 Get the best value on every appraisal service.
Despite the fact that appraising becomes a more and more complex task every year , we're able to keep our rates affordable and quality high by relying on technology. And first and foremost, we are aware of the importance of personalized customer service. We keep this in mind whether you're talking to us on the phone, in e-mail or talking in person. Our goal is an unsurpassed experience for our clients. Call Ebert Appraisal Service. We guarantee you'll see the difference, too.
Get A Fee Quote